R Whitehouse and Son British 4x4 Gearbox Specialists
World Renowned Series 1,2 and 3 Gearbox Specialist - MOD approved Contractor.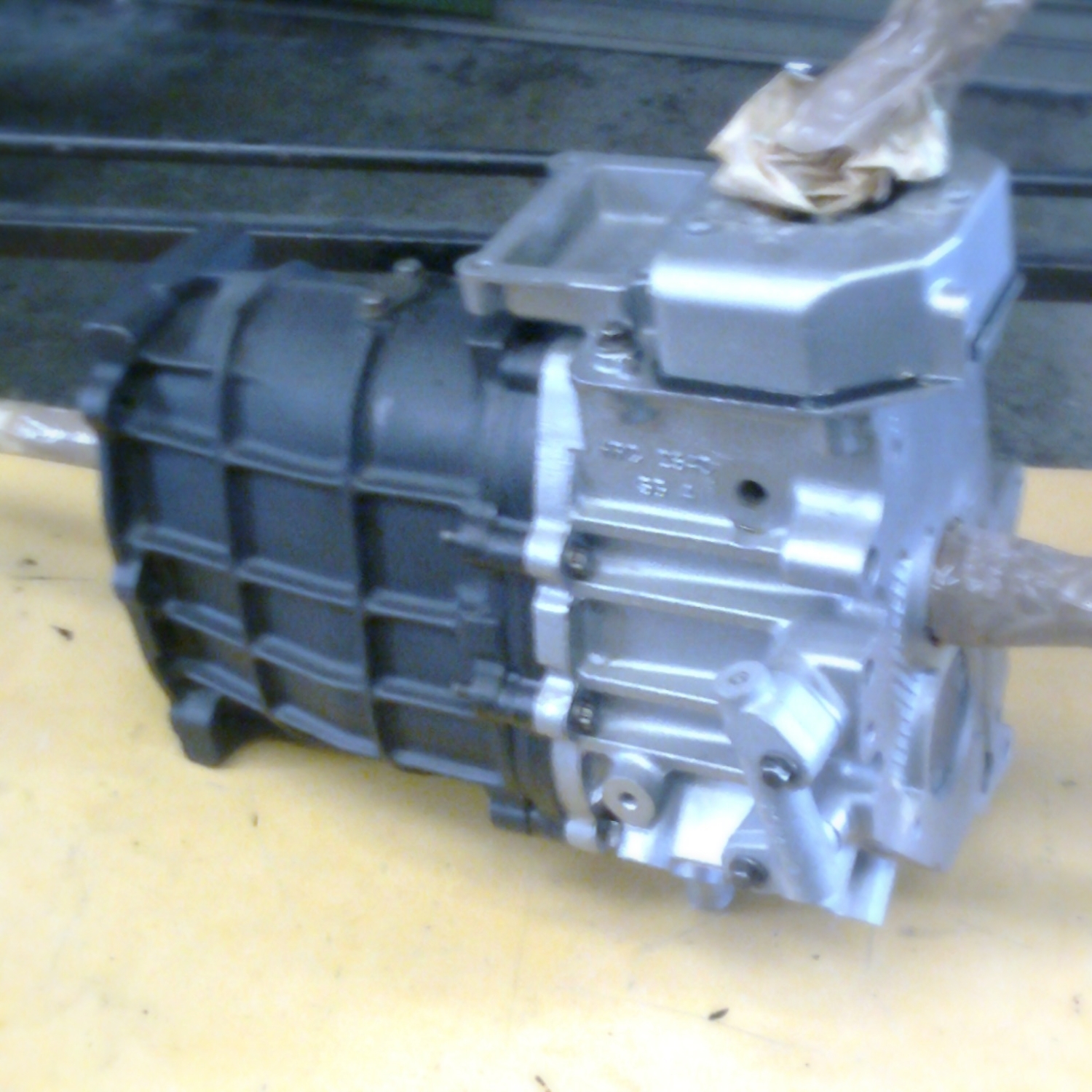 About Whitehouse and Son
R. Whitehouse & Son are a quality supplier of reconditioned landrover gearboxes, based in West Midlands. We are in a perfect position to supply the needs of the UK and international customers. We stock accessories and parts for the automotive industry.
History and Location
We are reliable gearbox and auto part professionals with almost 60 years of experience. Our Workshop, based at Halfpenny Green Airport, Bobbington is equipped to recondition, service and repair all types and makes of gearboxes. Our Speciality is LT95, R380 and series 1, 2 & 3 Land Rover Gearboxes.
Due to popular demand, we at R Whitehouse and Son have added Axel Transmission Boxes to our list of gearbox services!
Our Gearbox Services
We Specialise in Re building and reconditioning British 4x4 Gearboxes, but we will take on all types of Classic car gear box restoration.
In addition we are also agents for specialist car parts for the classic car movement to select and purchase, these include Britpart and Bearmach.
Our Testimonials
"With our reconditioned gearbox service, we have supplied THE British 4x4 manufacturer and some of the leading names in automotive industry."
WANTED
LAND ROVER SERIES 2A AND SERIES 3 BOXES
FAIR PRICES PAID FOR THE RIGHT BOXES
CLICK HERE TO GET IN TOUCH
Or Call 01384 221304
R Whitehouse and Son - © copyright 2014, all rights reserved. V.A.T. Number 277885000
16d Wolverhampton, Business Airport, Stourbridge, West Midlands, United Kingdom. DY7 5DY Tel: 01384 221304 Fax: 01384 221533