 Satisfying Customers
One Gear at a Time
LAND ROVER LT85 5-SPEED GEARBOX
"THE SPANISH BOX"
Satisfaction Guaranteed
Contact R Whitehouse and Son using the "Get a Quote" button below to get a personal quote for works to be undertaken on your LT85 5-Speed gearbox.
The LT85 (85 mm shaft spacing) was used in all V8 110 and 90 Land Rover from 1984 until 1991 (when the R380 replaced all of the gearboxes across the range). The LT85 was originally designed under contract by Land Rover for Santana in Spain and was considered to be a strong working gearbox.
In 1991 Rover and Santana ended their working relationship and the LT85 gearbox was no longer available to Rover. The solution was to replace the gearbox with the radically updated LT77S which became the R380(LT standing for Leyland Transmission and the replacement R standing for Rover. The 380 reference came from the rating of 380 Nm of the gearbox).
PLEASE NOTE: We are only offering repair service for LT85 Gearboxes. Parts are currently scarce, so please call before booking in a repair.
Below are some examples of our reconditioned LT85 "Santana" Gearboxes. As you can see from the images, there are many combinations of gearbox and overdrives etc that we at R Whitehouse and Son can service, repair and recondition.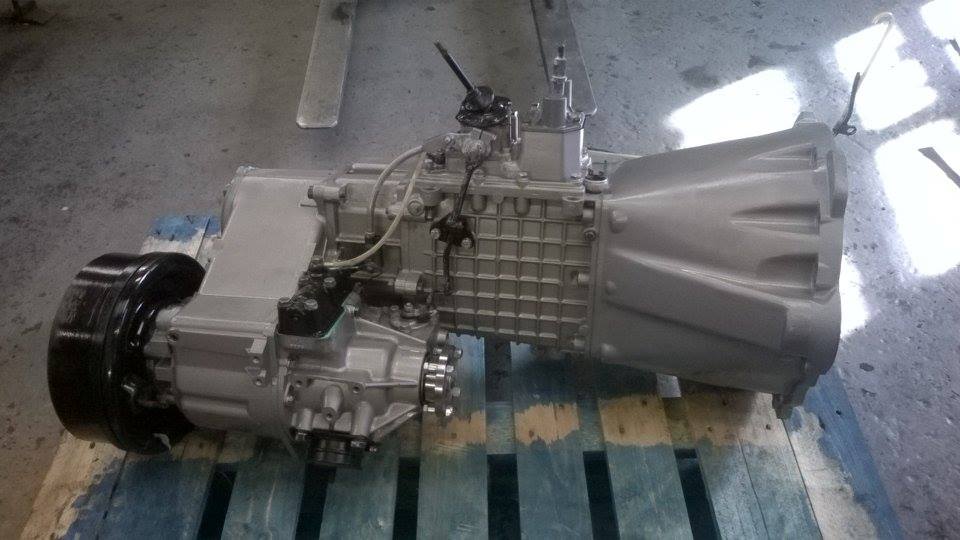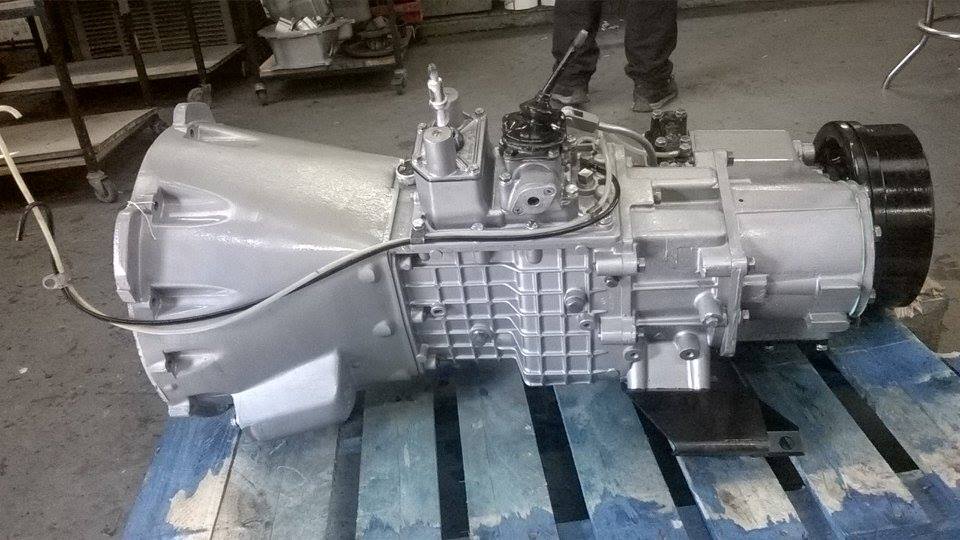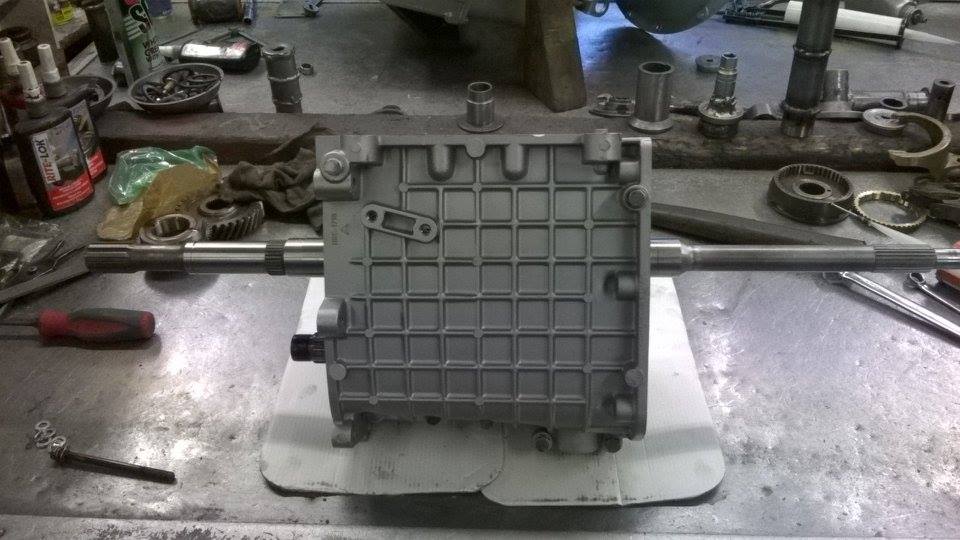 R WHITEHOUSE & SON BRITISH 4X4 GEARBOX SPECIALISTS
World Renowned Series 1,2 and 3 Gearbox Specialist - MOD approved Contractor.
R Whitehouse and Son - © copyright 2014 ~2018, all rights reserved. V.A.T. Number 277885000
01384 221304