 Satisfying Customers
One Gear at a Time
Radical Sportscar Gearboxes
Radical Sportscar Gearbox Specialists
R. Whitehouse & Son are a quality Radical Sportscar gearbox Specialist, based in West Midlands. We are in a perfect position to supply the needs of the UK and international customers. Radical Sportscar racing is one of the fastest growing motorsports currently, with the FIA now granting and supporting it's very own series. R Whitehouse and Son are now supporting Radical Sportscar Gearbox installation and repair, with over 60 years of gearbox experience both in classic British Marques but also with years of motorcycle maintenance and repair.
We Specialise in quality repair services including rebuilding and reconditioning British 4x4 Gearboxes, Transmission gearing but we will take on all types of Classic car gearbox restoration (all the classic marques including Austin and Jaguar). R Whitehouse has a world wide reputation for classic gearbox repair, and have clients from every continent, now with the new service for the growing radical Sportscar scene, we aim to further enhance this legendary gearbox reputation.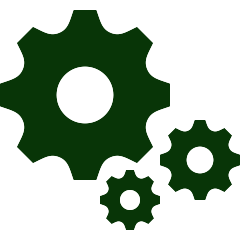 Diagnostics
We can identify your gearbox fault and advise on the repair and care for your gearbox.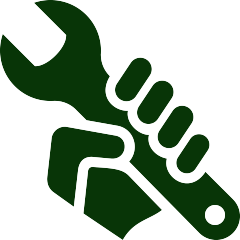 Repair
We pride ourselves on the quality of our gearbox repairs. All of our replacement parts are "dressed" to ensure smooth operation and longevity of life.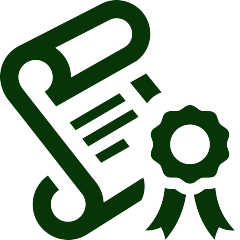 Warranty
All of our gearboxes, reconditioned, repair or replacements all come with our no quibble warranty.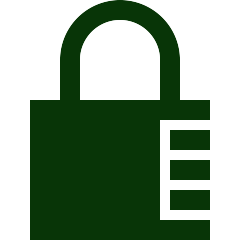 Security
All of our gearbox units are kept in our secure workshop and couriered back to you as required.
R WHITEHOUSE & SON RADICAL SPORTSCAR GEARBOX SPECIALISTS
World Renowned Series 1,2 and 3 Gearbox Specialist - MOD approved Contractor.
R Whitehouse and Son - © copyright 2014 ~2019, all rights reserved. V.A.T. Number 277885000
01384 221304