 Satisfying Customers
One Gear at a Time
R380 5-Speed Gearbox
Satisfaction Guaranteed
Contact R Whitehouse and Son using the "Get a Quote" button below for a personal quote for works to be undertaken on your R380 5-speed gearbox.
The Land Rover R380 5-speed gearbox was introduced across the entire Land Rover and Range Rover product lines in 1991. The R380 is a drastically re-engineered LT77 Gearbox (After the loss of the LT85).
The Main improvements came in the form of the main shaft bearing arrangement. It is considered that this fix provided a much needed strengthening of the gearbox.
The V8 and Tdi R380 gearboxes have different bellhousings and primary input shafts, but in essence it is the same gearbox.
We can offer a reconditioning service .
The R380 gearboxes were the last development of the Land Rover gearbox by Rover before the Jaguar and Landrover divisions were sold - considered to be a more reliable gearbox, the R380 is a robust and reliable transmission unit. Below are some example of our recent R380 reconditions.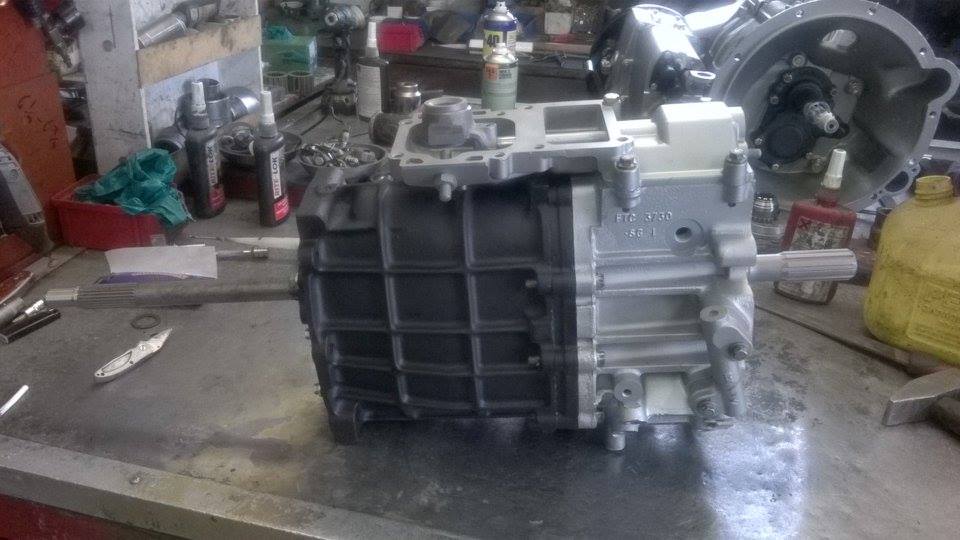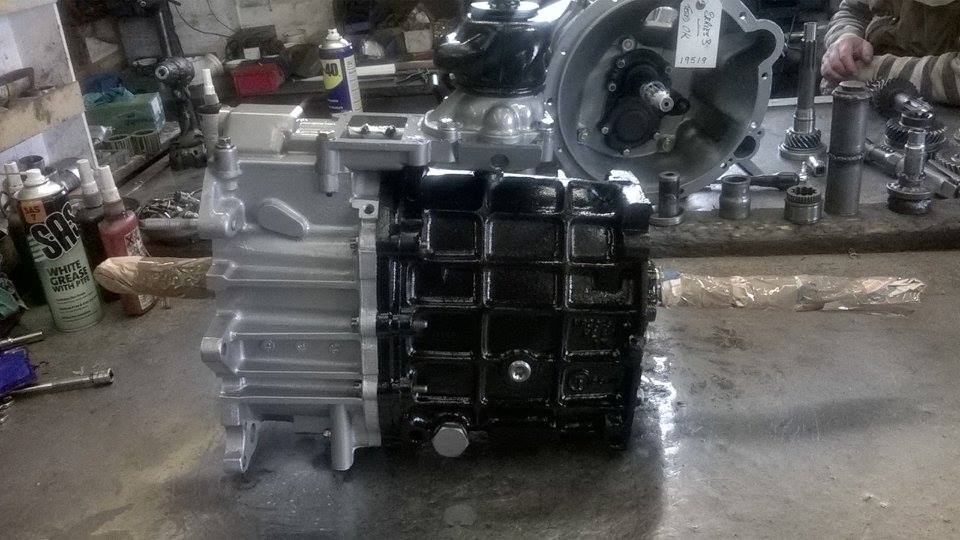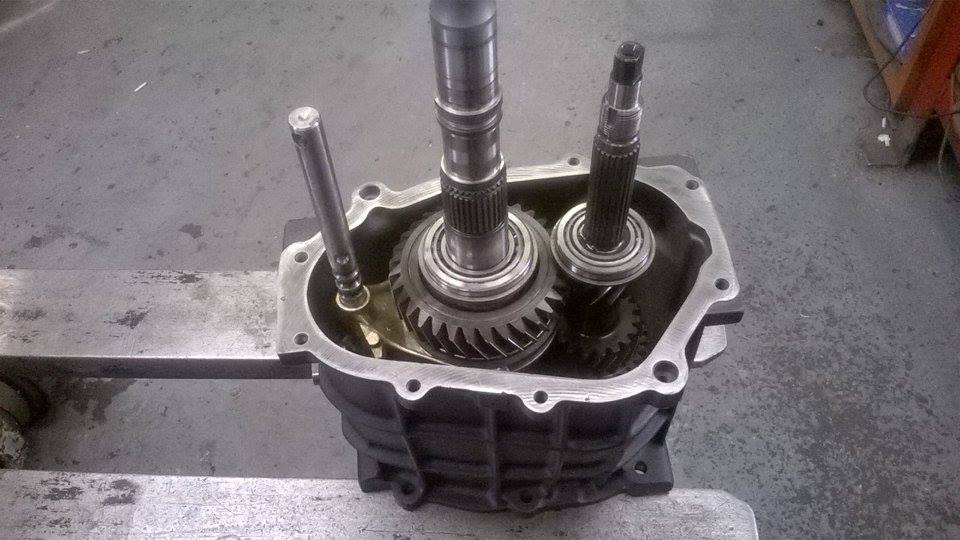 R WHITEHOUSE & SON BRITISH 4X4 GEARBOX SPECIALISTS
World Renowned Series 1,2 and 3 Gearbox Specialist - MOD approved Contractor.
R Whitehouse and Son - © copyright 2014 ~2018, all rights reserved. V.A.T. Number 277885000
01384 221304