 Satisfying Customers
One Gear at a Time
LT95 4 Speed Gearbox
Satisfaction Guaranteed
Contact R Whitehouse and Son using the "Get a Quote" button below to get a personal quote for works to be undertaken on your LT95 4 speed gearbox.
The LT 95 4 speed gearbox was a robust four speed gearbox, and the gearbox was used on Range Rovers through 1983, all 109 Stage 1 V8, all 101 and on 1983 and 1984 V8 Nineties and One Tens. The 101 LT95 is different from the unit used in the early RR or 110 V8s. We have included this gearbox on the Land Rover options as it has been mounted to the early 90's and 110's and indeed can be retro fitted to land Rover models if that is your preference.
If you're putting it into a different Land Rover you will need to either modify the gear shift lever or source one from an early RR or 110 V8. The LT95 has a central diff so it powers both axles all the time. You'll need CV half shafts in the front axle. The center diff is lockable using a vacuum actuator. This requires a vacuum line to be run from the engine.
The images below are examples of our LT95 gearboxes, some in various stages of reconditioning. All of our gearboxes are stripped down to their componant parts, cleaned, inspected and replaced or repaired are required by the client.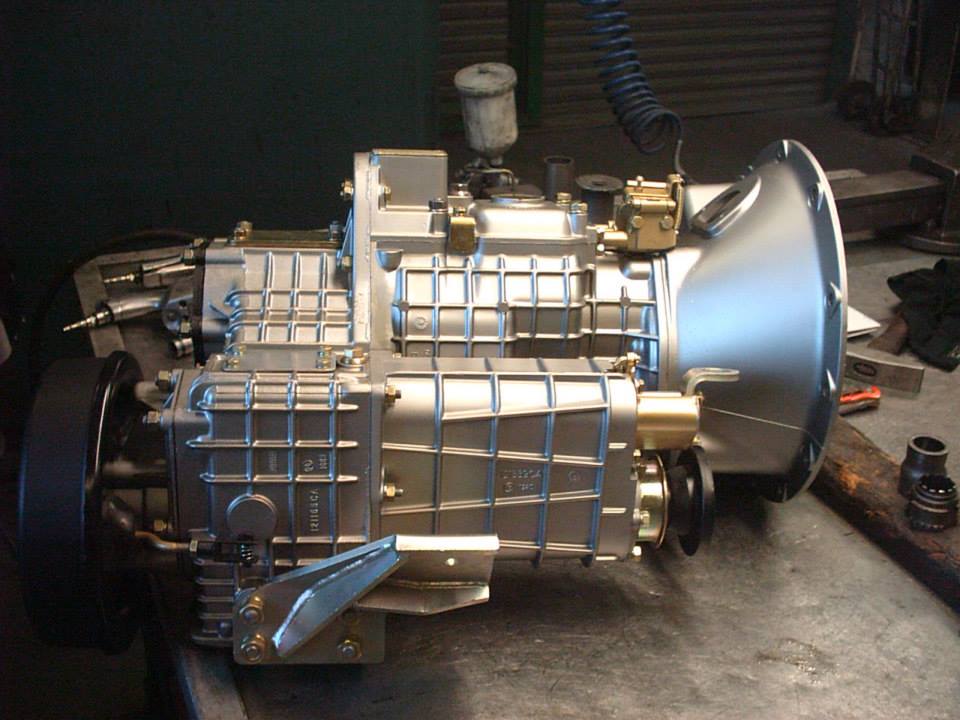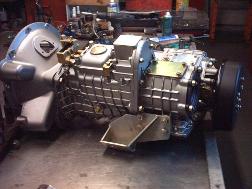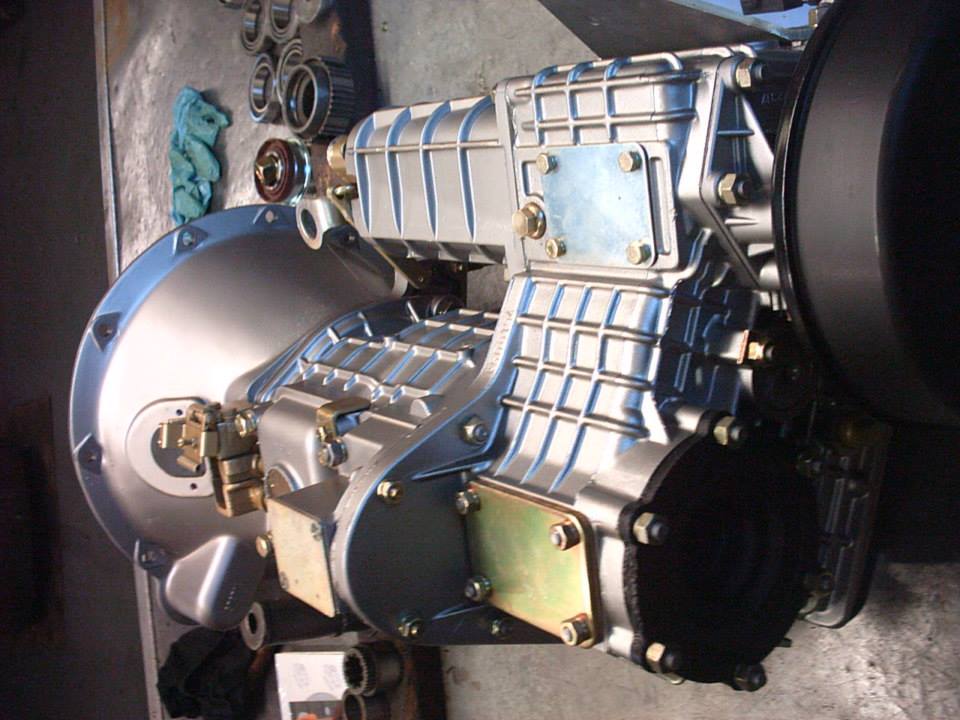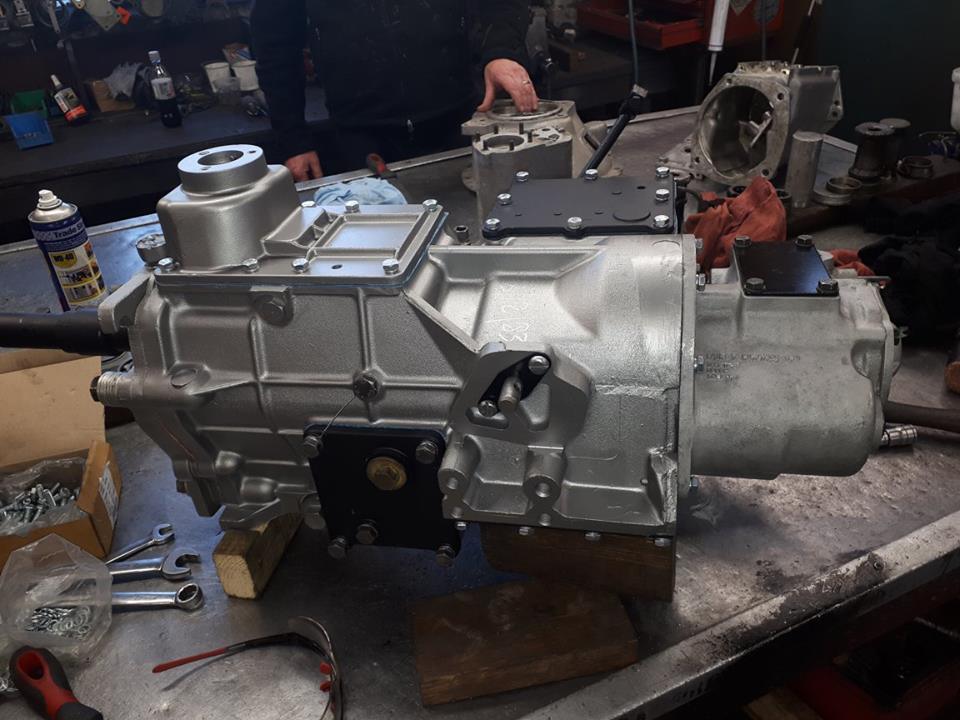 R WHITEHOUSE & SON BRITISH 4X4 GEARBOX SPECIALISTS
World Renowned Series 1,2 and 3 Gearbox Specialist - MOD approved Contractor.
R Whitehouse and Son - © copyright 2014 ~2018, all rights reserved. V.A.T. Number 277885000
01384 221304